Visiting South Florida, the Everglades, and the best airboat tours are just a few minutes away. Explore with The River of Grass Airboat Adventures! Our Everglades tours depart mostly from Miami Dade County, at certain times of year in Tamarac, Fort Lauderdale, and Broward county. We are not far from the Florida Keys and just down the road from the Miami International Airport. Want to chat? Give us a call!
Phone calls, voice messages, and emails are all accepted 24 hours daily. We'll try to return all inquiries within 24 hours! If you don't hear back from us, please reach out again. We have limited staff in the office. Thanks for your patience.
Email: info@theriverofgrass.com
Office Hours - 8:30 AM to 3:30 PM
Days closed –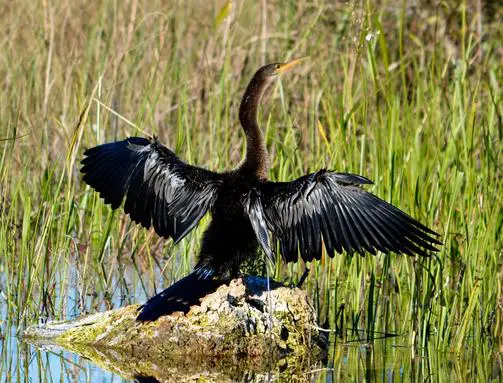 Families, Friends & Co-Workers
We can accommodate groups of all ages and sizes, from just 1 guest to 30 guests, on small separate airboats. ​Hope to see you later, alligator! Miami Florida Everglades airboat tours meet at Dade Corner/Pilot Travel Center. Depending on weather conditions and water levels, Airboat Tours may meet at alternate locations! You will receive an email Invitation Reservation, and an Invoice will be emailed separately to confirm. All major credit cards are accepted & including PayPal!​ No booking fees and no cancellation fees.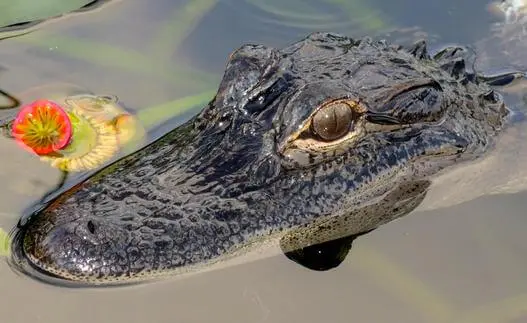 The best airboat rides are with The River of Grass Adventures, ranked #1 on TripAdvisor in Miami for nature and wildlife tours, boat tours, private tours, and outdoor activities! See our reviews on Yelp and Google too. Everglades River of Grass boat tours run 7 days a week, weather permitting.
Tour departure locations may change due to weather conditions and wildlife viewing opportunities. You will be notified if changes are recommended or needed. Try our easy-to-use reservation system! Choose the Everglades Airboat Tour & time, and we'll send you an Invitation with all the details. No payment information is needed until you are ready to confirm. No cancellation fees and no booking fees! Hope to see you later, alligator! The River Of Grass Tours explores all of the Everglades Parkland, Palm Beach County, Miami Dade County, and Fort Lauderdale surrounding areas. For the best wildlife viewing!